CIPP Lining Solutions
ARMOR Pipe Lining Solutions
Armor provides solutions for efficient and uniform inversion of the liner into the pipe, ensuring a smooth and consistent installation. They're compatible with multiple cure methods including water, steam, and UV/LED light systems like MICROcure®.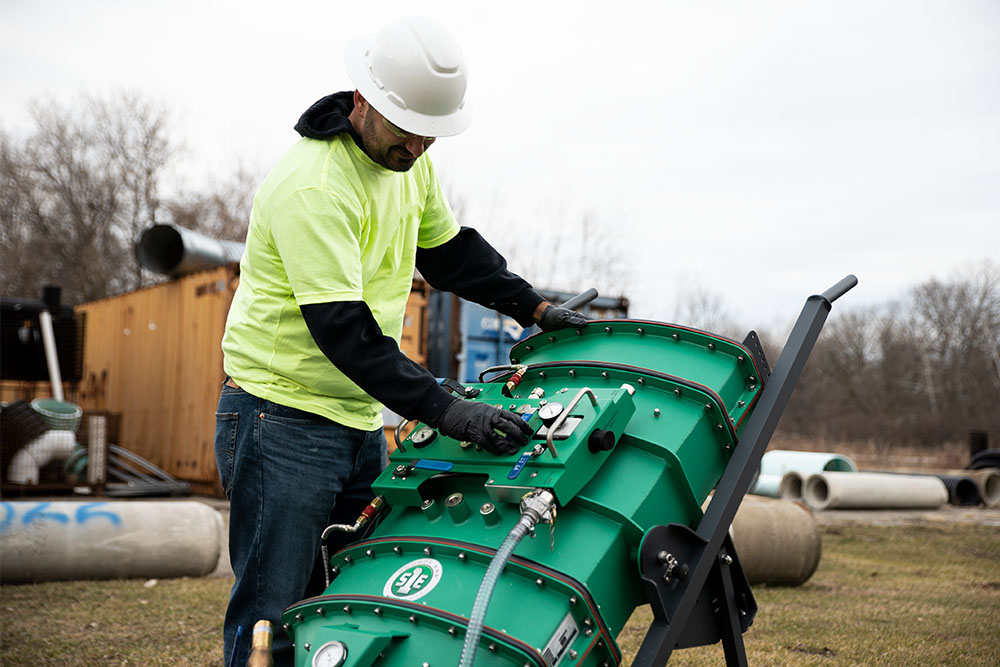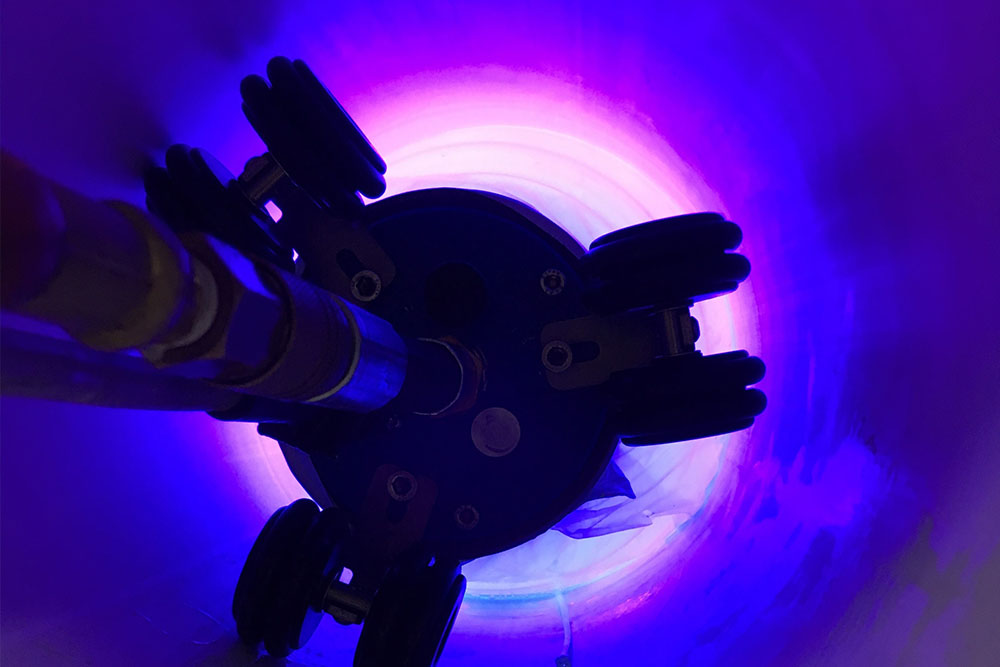 MICROcure LED CIPP Curing System
Perfect for sewer laterals and smaller diameter mains, the incredibly versatile MICROcure, is an LED CIPP curing system designed for both inversion and pull-in liners. It is also equally effective curing both pre-impregnated and job site prepped liners, from 3"-10".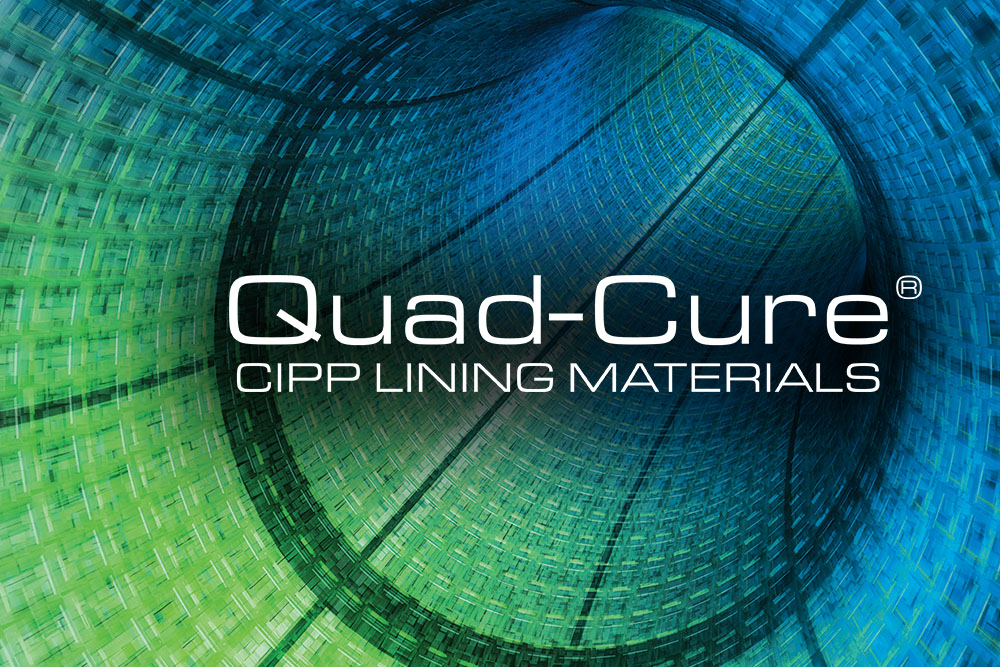 Quad-Cure CIPP Lining Materials
Source One Environmental presents the Quadex® family of specialty resins for a complete range of Cured-In-Place Pipe (CIPP) applications. As a proven trenchless method, CIPP continues to improve in performance, quality and versatility as both liner and resin technology are constantly raising the bar for this highly effective system of rehabilitation.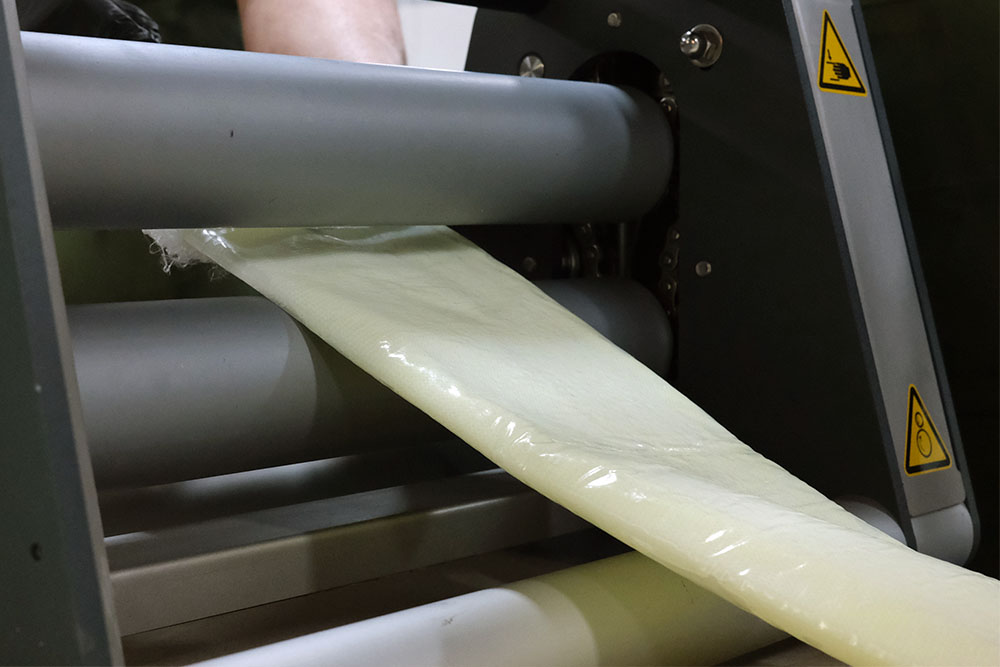 Training and Support Unlock Your Success
GO LIVE! With in-house, on the jobsite or custom virtual training options. The S1E team delivers quality service and care to all customers because their success leads to our success.
Source 1 Environmental
The name you trust for trenchless repairs.