Conquest Sewer Inspection Camera
Conquest Camera
CNQ-CAMSYS Compact Sewer Inspection System
Key Features:
Pipe sizes: 2" to 4"
Push Rod Length:100
Push Rod Diameter: 6.8mm
Stainless steel camera Head Diameter: 23mm
Built-in 512 Hz sonde | IP68 waterproof level
Smart Braking System
100'/30m fiberglass push rod
7" monitor with recording
SD card and reader included
On-screen distance counter
Rechargeable battery lasts up to 6 hours | Power adapter and car charger included
Product Description:
Delivering great performance in a compact portable design, the Conquest sewer camera is an open-reel camera system for general inspection and locating jobs in 2" to 4" pipe sizes. It features a waterproof, stainless steel camera head and 100-foot fiberglass push rod. The 7-inch monitor, SD card recording, easily interchangeable parts and 6-hour battery provides the portability and versatility to handle any inspection job.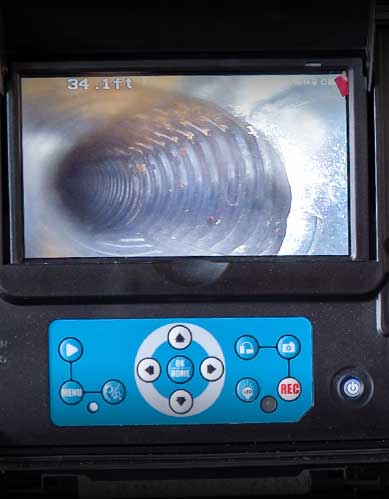 7-Inch Monitor Screen
Large crystal-clear 7-inch color monitor along with on-screen distance counter provides faster inspections even in tight spaces.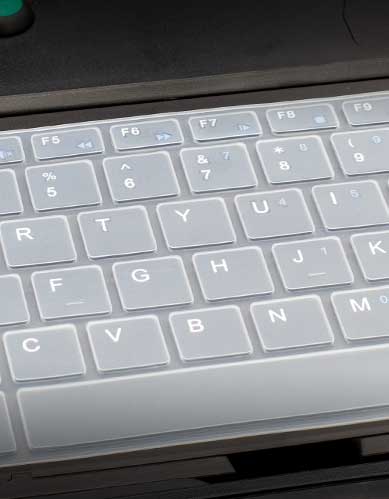 Wireless Keyboard Function
Heavy duty waterproof case encloses the smooth flowing joystick and a wireless keyboard for faster typing and editing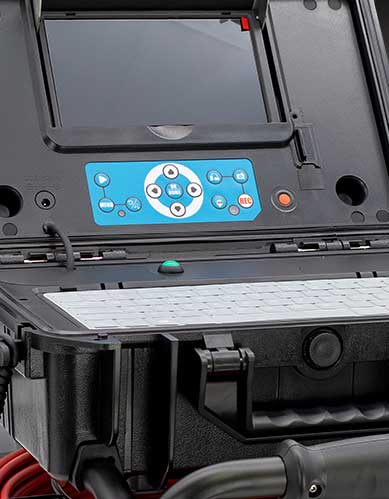 Lightweight and Compact
Lightweight and compact durable design allows for easy transfer from the truck to the job site.