Cured-in-place pipe (CIPP) point repairs are a staple in the trenchless world, but not all of them are created equal. Plumbers, contractors and even municipalities have embraced this style of pipe repair for their ease of installation and long-lasting results.
When it comes to the strength of these repairs, we look to the American Society for Testing and Materials (ASTM) to provide guidance. The last thing any CIPP installer wants is to get a call about a failed repair.
We sent fully cured samples of two competing CIPP products to an independent third-party laboratory. After running multiple tests, the lab's findings revealed if each CIPP sectional repair method met, exceeded, or failed to comply with ASTM F1216 standards.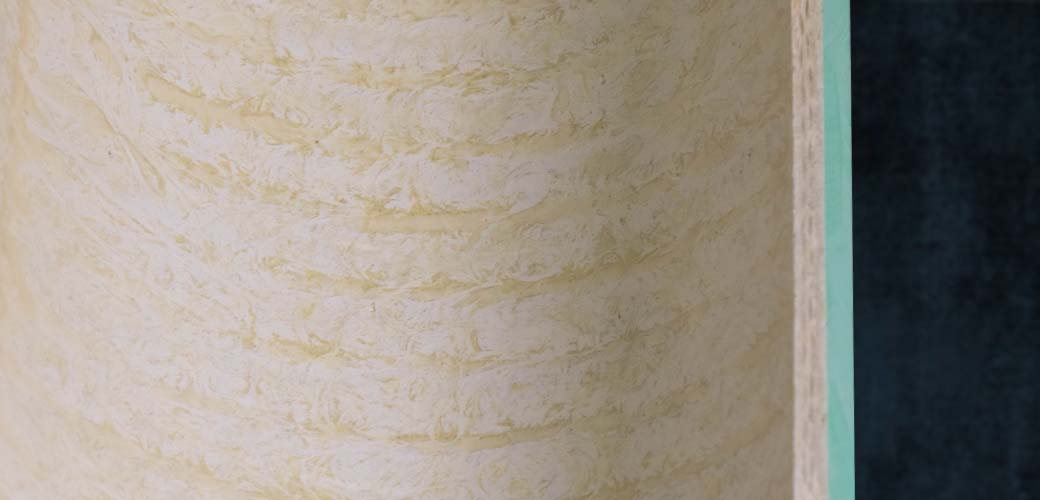 Methodology
Method A used a fiberglass mat and silicate resin while Method B used a looped polyester inversion liner and silicate resin. While both methods feature the same type of resin, the glaring difference lies within the patch material.
The Results
Method 1, our PipePatch system, beat out the competition in both the Flexural Strength and Flexural Modulus tests as seen below.

So what went wrong?
Method 2 is enticing to installers because the lining material is incredibly flexible (and readily available). The problem with this method, however, is that looped polyester doesn't have any reinforcement to create a strong bond. It works in a pinch but it's more likely to become brittle over time and fail—resulting in expensive repairs or even replacement.
Free White Paper
With more no-dig solutions on the market today than ever before, it's important to make sure the product you're using is tried and true. To read about the complete findings from this research, download our free white paper below.
FREE DOWNLOAD: CIPP Sectional Repair White Paper
About S1E: Source One Environmental (S1E) was established in 2009 to provide innovative solutions for municipalities, contractors and plumbers in the water management and infrastructure rehabilitation markets. S1E manufacturers trenchless repair products that provide customers with an environmentally friendly and cost-effective solution while offering on-site training and consultations.