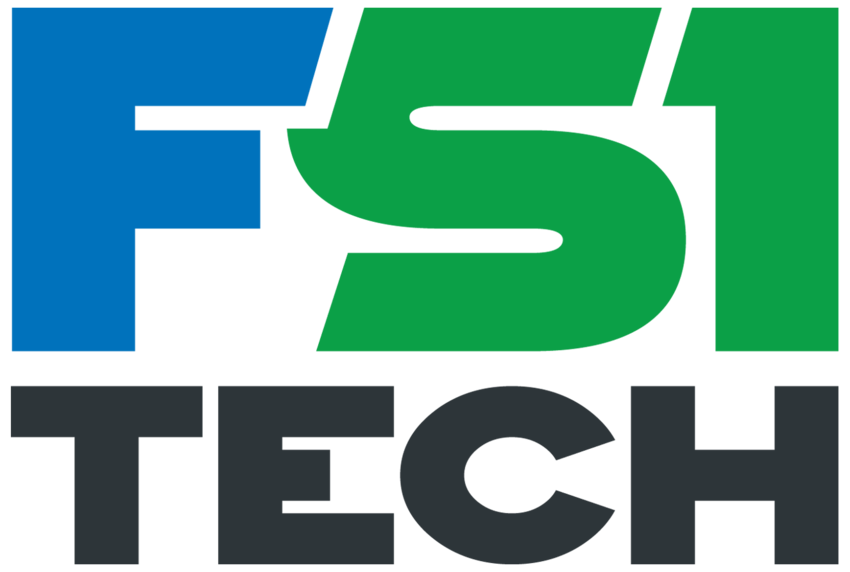 FS1 Tech
Source One Environmental (S1E) is proud to announce the opening of a brand-new training facility - FS1 Tech.
Training Sessions
Training courses can be conducted in small and large groups
FS1 Tech is located in Davison, MI where you can receive hands on training for all Source One products. Become certified and an expert in all PipePatch repair systems, Picote Solutions, Water Management Solutions, Camera Inspection technology, Lateral Lining systems and more!
Who is FS1 for?
Designed for individuals who are committed to learning best practices.
S1E welcomes plumbers, contractors, technicians, engineers, municipalities and anyone in the underground industry who is committed to learning best practices from Source One Environmental.