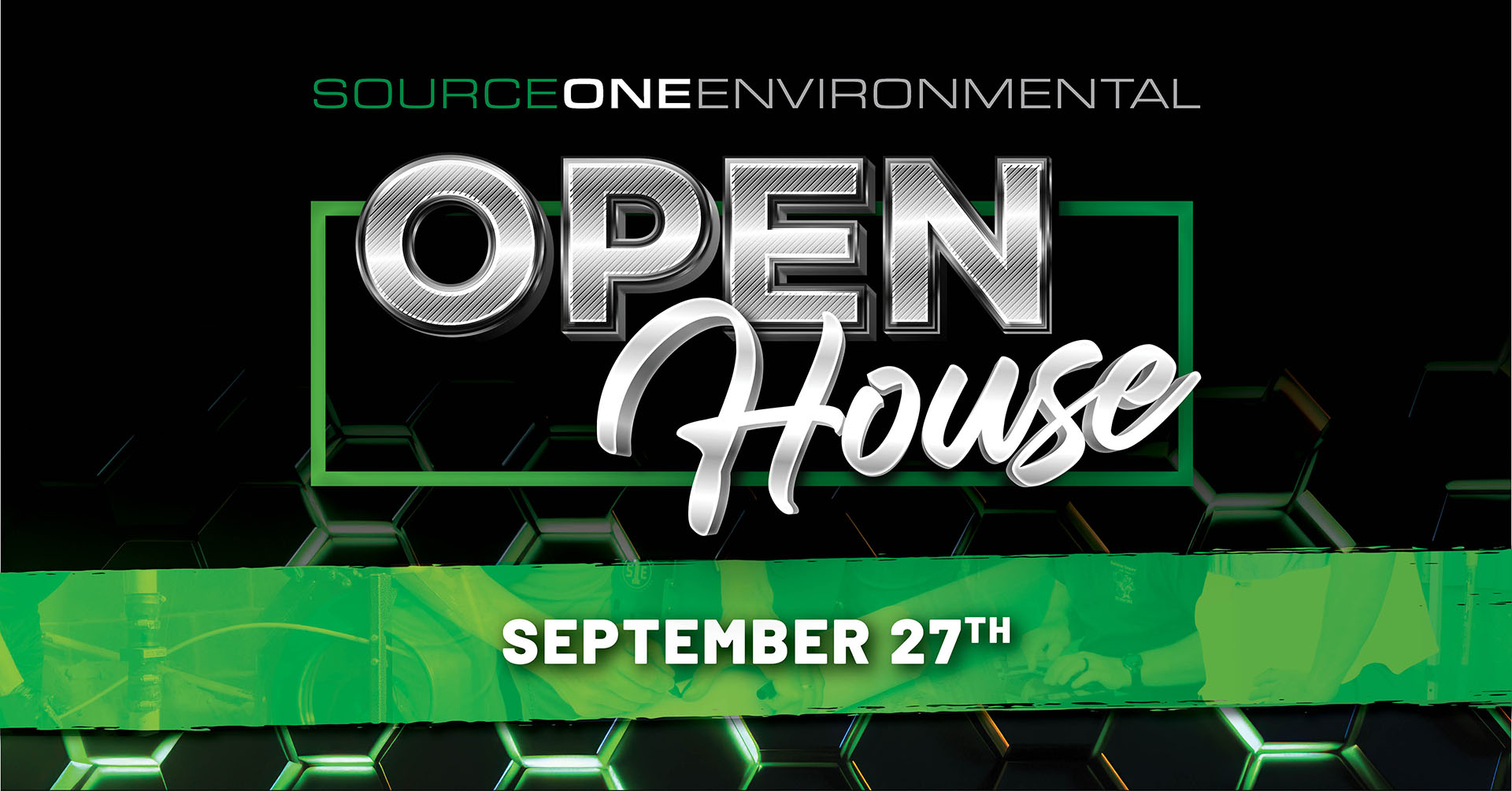 Source One Environmental Open House.
Source One Environmental will be opening its training facility to customers for an Open House. The event will feature Interactive Demos, Free Food and a first-hand look at the All New MicroCure System.
"We're excited to welcome contractors and industry professionals to an immersive event, giving them access to innovative CIPP UV technology through the featured MICROcure LED Pipe Lining System," said S1E Technical Development Manager, Joe Seymour.
"Attendees will have the opportunity to explore a comprehensive range of trenchless solutions, from inspection and cleaning to full pipe restoration, all under one roof."
Throughout the event, Guests will get a chance to test out different products lines including:
PipePatch Point Repair Systems
Picote Drain Cleaning Equipment
Quadex Infrastructure Solutions
Pipe Trekker Inspection Technology
Event Details:
Date: September 27, 2023
Time: 9am - 3pm
Location: 404 w Rising St, Davison, MI 48423
RSVP for the event here.