Basement Repair Kit
Basement Repair Kit
S1E's Basement Repair Kit is an advantageous DIY kit for the homeowner or contractor looking to rehabilitate cracks in foundation walls. S1E's quality products, GreyCoat Epoxy and HyperFlex, work together to form a seal that is unlike any on the market today. Whether your walls are leaking now or are beginning to develop foundation issues, this kit can act as a long-lasting and reliable repair that will give you professional confidence.
Applications
This product is designed to repair leaks in solid or poured concrete, stone and brick walls. While this kit can be applied on wet surfaces, it is recommended for the surrounding area to be dry. Designed to repair up to a 10 ft. long crack.
Why GreyCoat and HyperFlex?
GreyCoat is a premium 100% solids epoxy that offers outstanding chemical resistance and lasting durability with adhesion to concrete substrates and metal surfaces. Prepackaged as a no mess coating system that offers extensive coverage and shrink resistance, GreyCoat is excellent for structural spot repairs.
Structural repair
Long-lasting
Reduces product waste
Superior adhesion
Fast cure time
100% solids monolithic
HyperFlex is a single component, pre-catalyzed hydrophobic polyurethane grout that has proven to be extremely versatile in a variety of infrastructure rehabilitation applications. Because of HyperFlex's slower reaction time, the material is able to travel further with better coverage to seal the leak and protect against future infiltrations.
Pre-catalyzed
Water resistant
Extensive coverage
Non-shrinking
Long-lasting
Versatile
Kit Includes
Kit Includes: (kit picture)
2 HyperFlex Tubes
1 GreyCoat two-part epoxy bag
14 injection ports
2 clear poly tubing
2 wooden mixing sticks
1 spreading spatula
2 pair disposable gloves
1 water bottle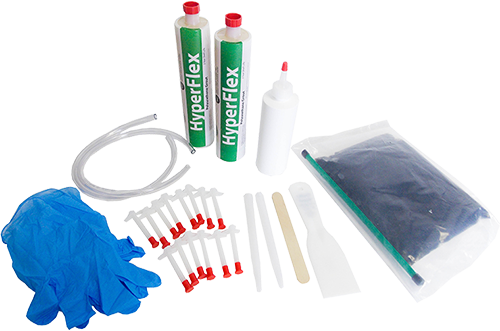 Installation Steps:
Sealing a leak or crack in a basement can be a messy and time-consuming process. With S1E's Basement Repair Kit, GreyCoat and HyperFlex work together in order to create a permanent and reliable repair. Ports are attached along the crack and secured in place using the GreyCoat two-part epoxy. GreyCoat is then applied throughout the crack. HyperFlex polyurethane is then injected into the ports—forcing the material deep inside the wall to create a seal.
1. Prepare Area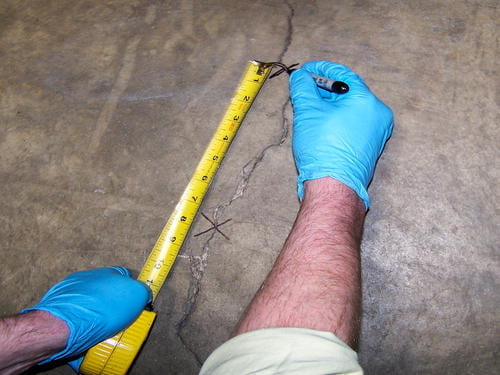 2. Install Injection Port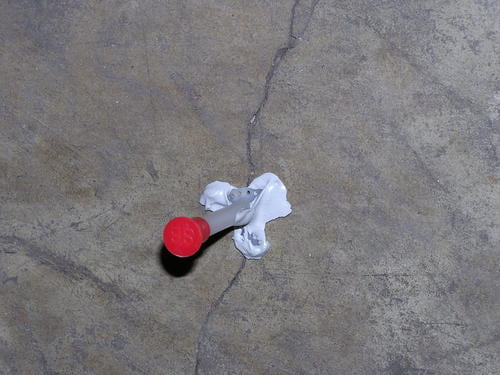 3. Paste over cracks with GreyCoat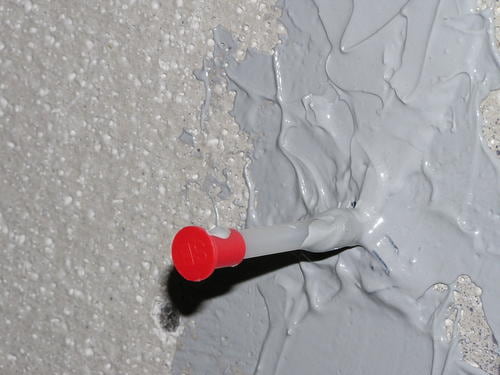 4. Inject HyperFlex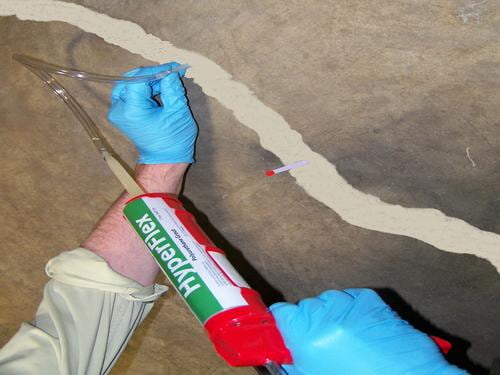 For a full list of installation steps, please view and print our instructions prior to installing.