Rapid Repair System – Fast Cure
Rapid Repair System
NEW

Fast Cure

A no-dig pipe repair system that cures in approximately 30 minutes.

The Rapid PipePatch Repair kit has been developed to meet the demands of our customers and the industry. At Source One Environmental, we're constantly striving to develop a product range that makes our customers' lives easier.

PipePatch kits are engineered to ensure guess-free work, with all component parts included, such as protective work surface, protective gloves, cut-to-size fiberglass mat, packer protection sleeves, tie secures, spreader and now, the new two-part ready to mix rapid resin bag. The rapid resin cures in approximately 30 minutes, meaning PipePatch no-dig pipe repairs can be completed quicker than ever.
PIPEPATCH KITTED SYSTEM
The PipePatch kits contain the necessary pre-measured items to complete a point repair. Each kit includes a fiberglass mat, resin & hardener, packer protection sleeves, spreading spatula, tape, wire ties, work surface and gloves. This process guarantees a successful repair for each customer, eliminating the need for large storage areas and guesswork.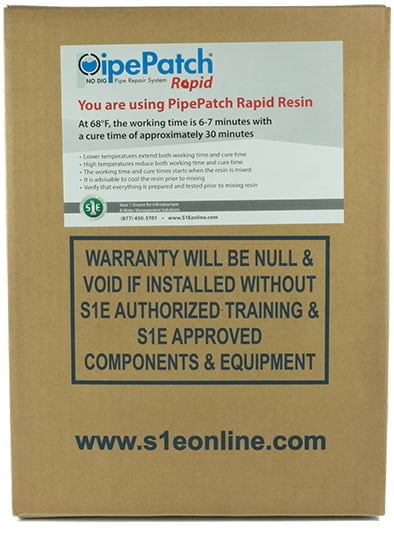 Features & Benefits
Kitted system containing all components
Ideal for improving efficiency
Quick cure time
Unique pre-measured resin bag guarantees correct mix
Lowers cost of labor
Trenchless point repair technology
Technical Specifications
At 68°F, the working time is 6-7 minutes, with acure time of approximately 30 minutes
Lower temperatures extend working and curetime
Higher temperatures reduce working and curetime
The working and cure time starts when the resin is mixed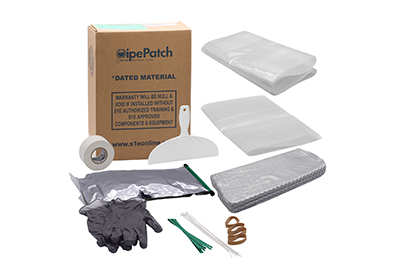 Rapid Repair Kits - 4"-6"

| Part No. | Description |
| --- | --- |
| FPP-4RAPID | 4" x 24" Rapid Kit |
| FPP-4X48RAPID | 4" x 48" Rapid Kit |
| FPP-6RAPID | 6" x 24" Rapid Kit |
| FPP-6X48RAPID | 6" x 48" Rapid Kit |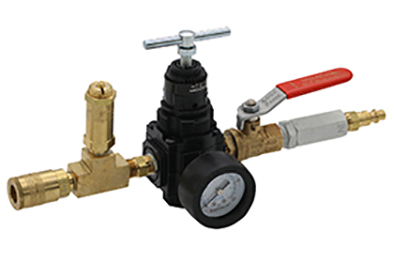 Rapid Repair Equipment

| Part No. | Description |
| --- | --- |
| FPP-REG-ASM | Air Regulator (0 to 35 psi) |
| FPP-PUSHROD | 5' PipePatch Push Rod |
| FPP-ADAPTER | PipePatch Flex Adapter |
| FPP-PULLCABLE | 250' Coated Pull Cable |
| FPP-PULLCABLE500 | 500' Coated Pull Cable |
| FPP-HR3-24 | Hose Reel Assembly for 3"-24" |
| FPP-SLV448MP | 4" Protective Sleeve (10 pcs) |
| FPP-SLV648MP | 6" Protective Sleeve (10 pcs) |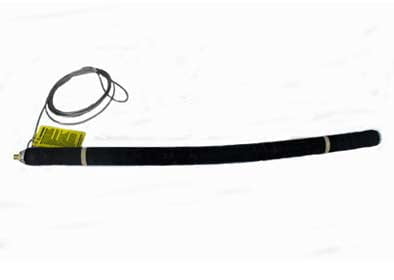 Repair Packers - 3"-24" x 24"

| Part No. | Description |
| --- | --- |
| FPP-PACK4-6 | 4"-6" x 24" PipePatch Packer |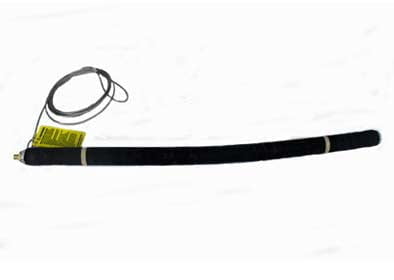 Repair Packers - 3"-24" x 48"

| Part No. | Description |
| --- | --- |
| FPP-PACK4-6X48 | 4"-6" x 48" PipePatch Packer |