MICROcure
MICROcure
VERSATILE: Rehabilitates 3"-10" sewer laterals and small diameter mainlines
INVERSION INSTALLATION: Works in tandem with inversion drums or continuous sluices.
CONSISTENT: an innovative and user-friendly LED system that features a "straight-to-the-point" curing software
PERFORMANCE: Developed from customer feed with the PRO in mind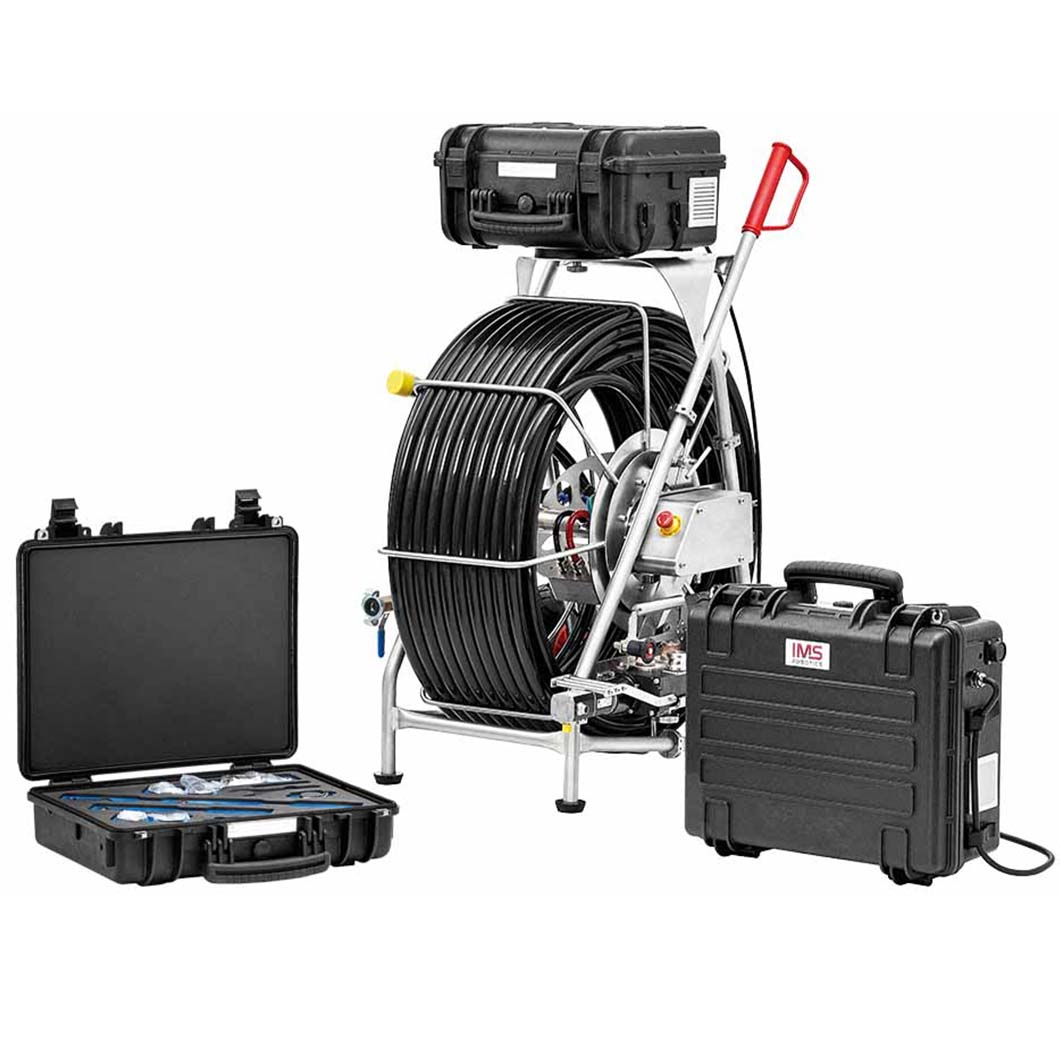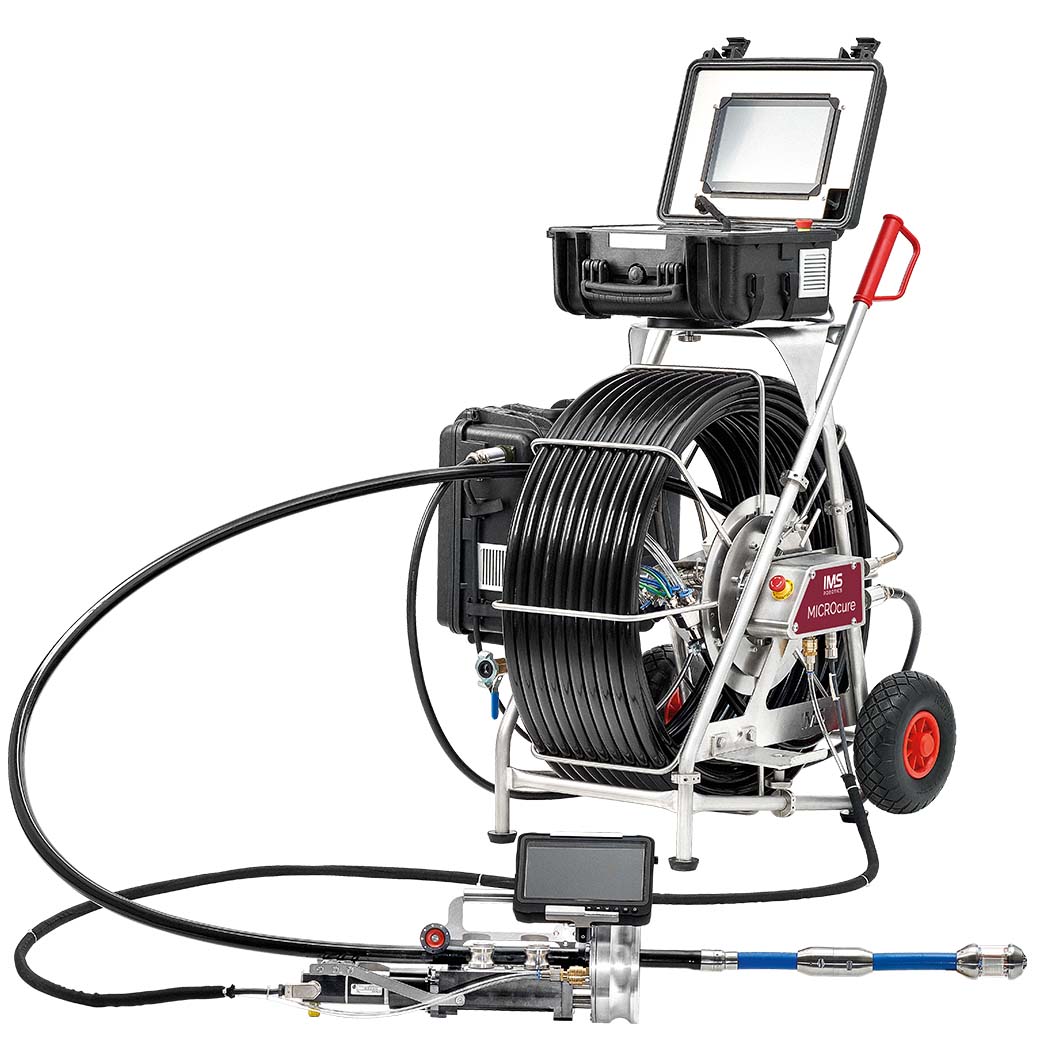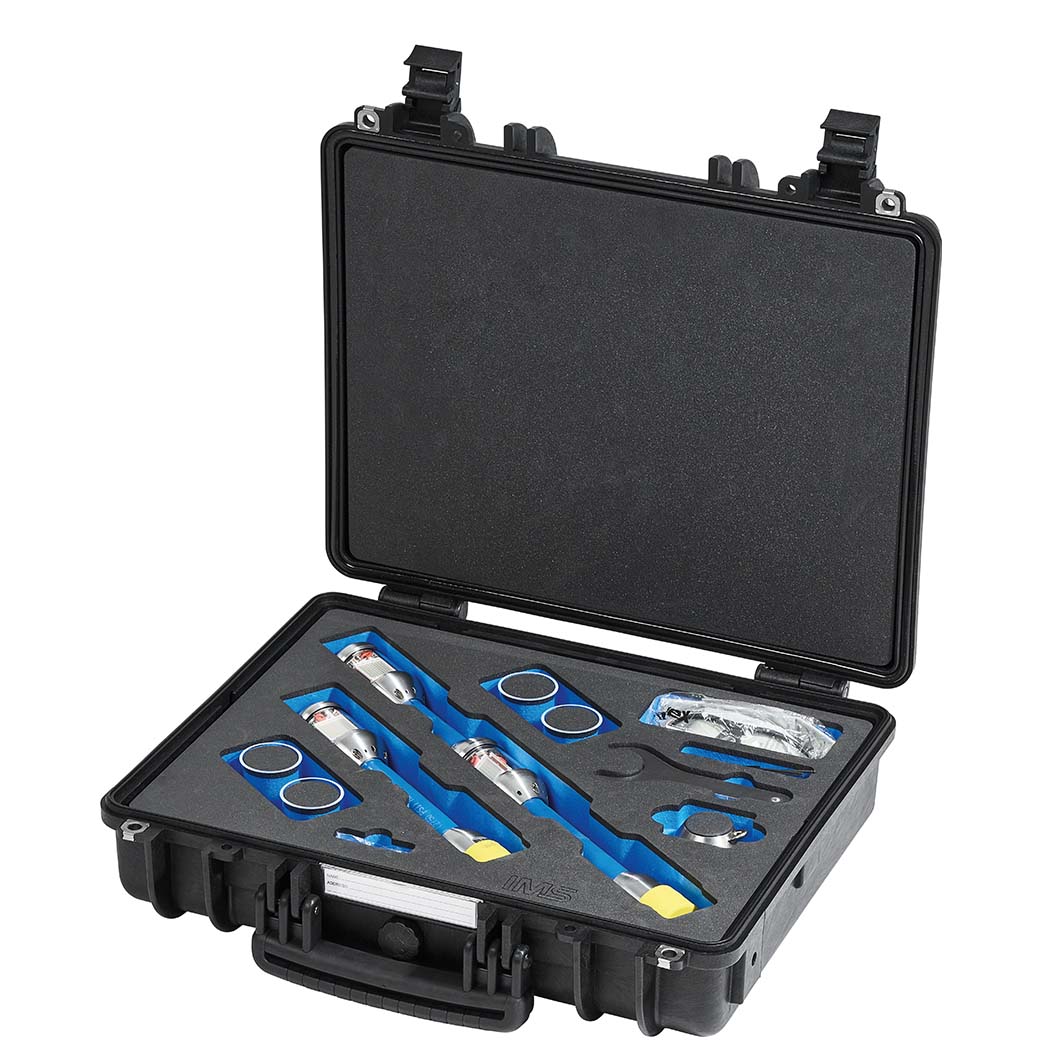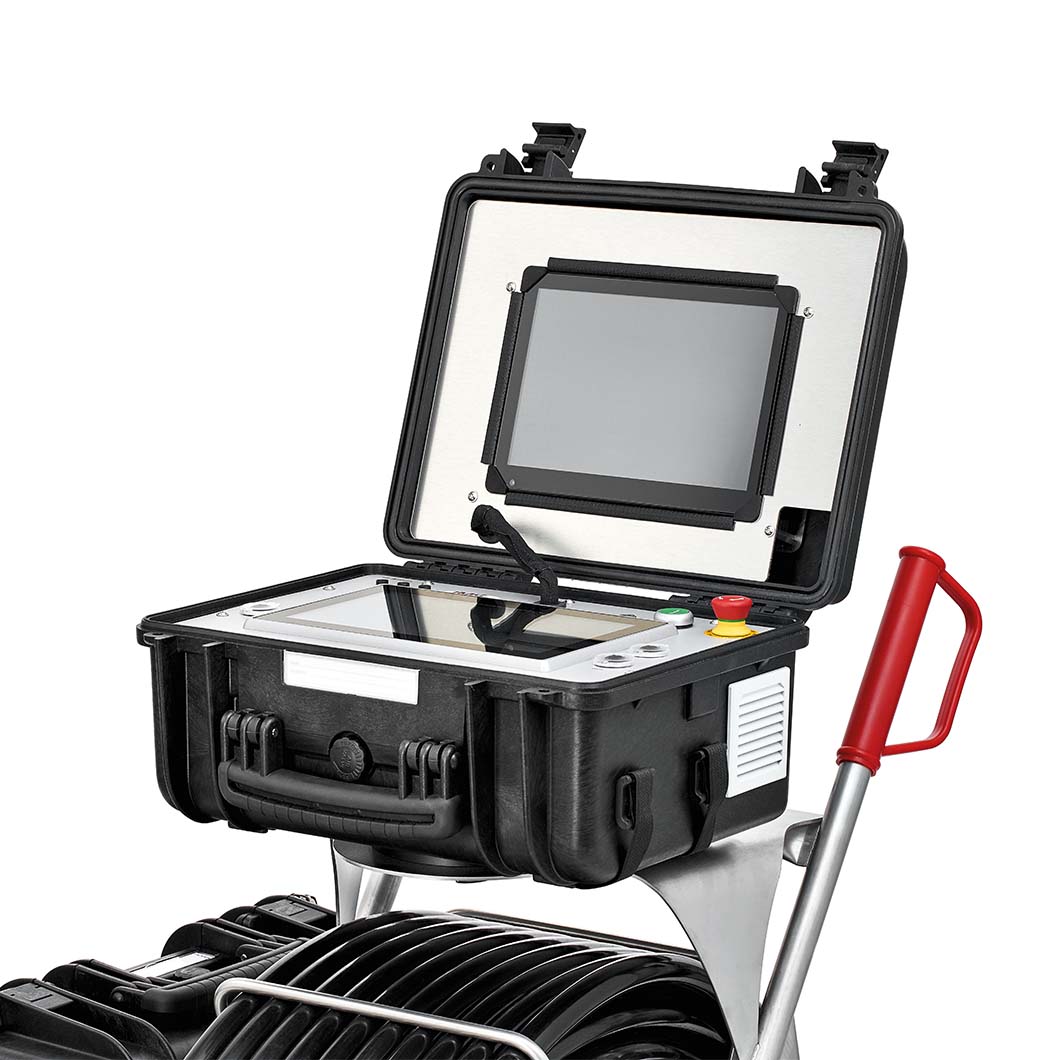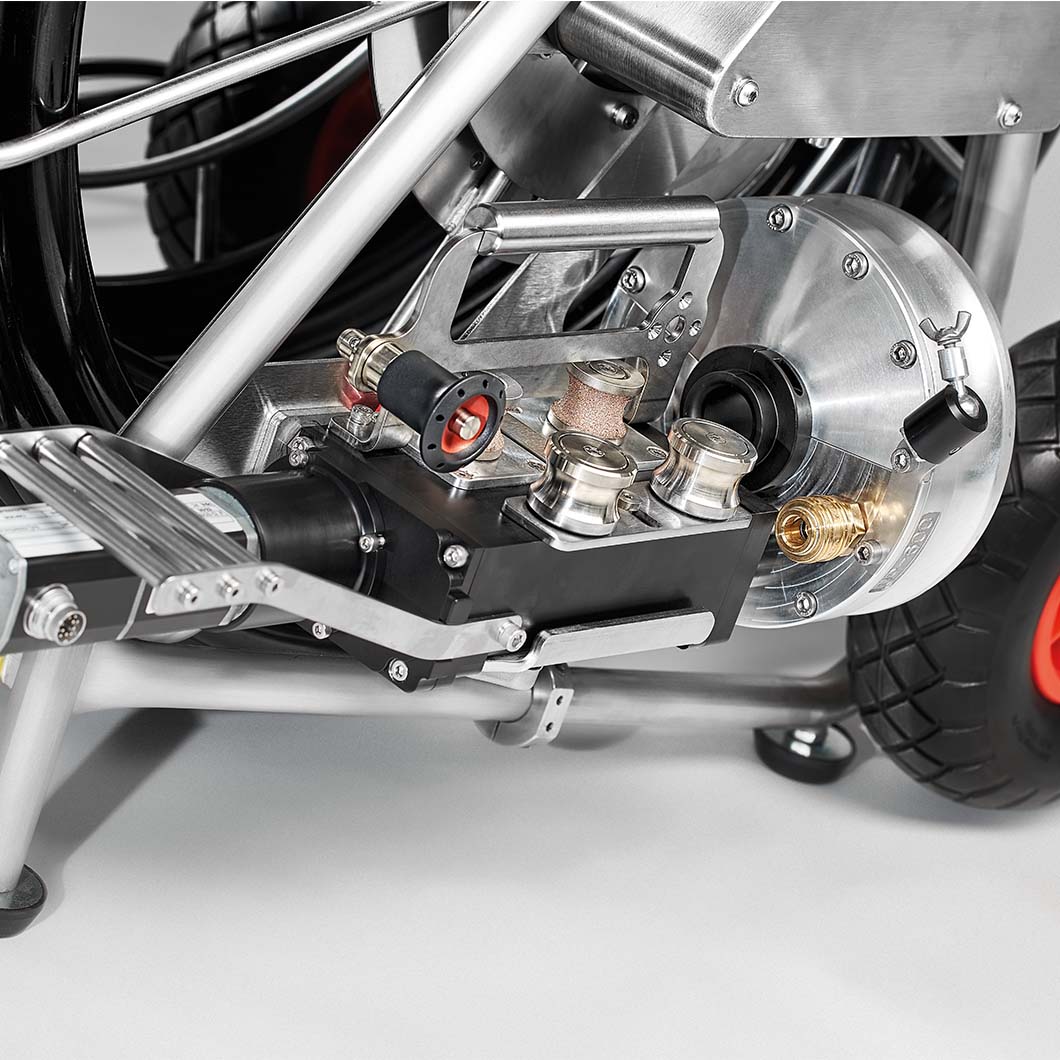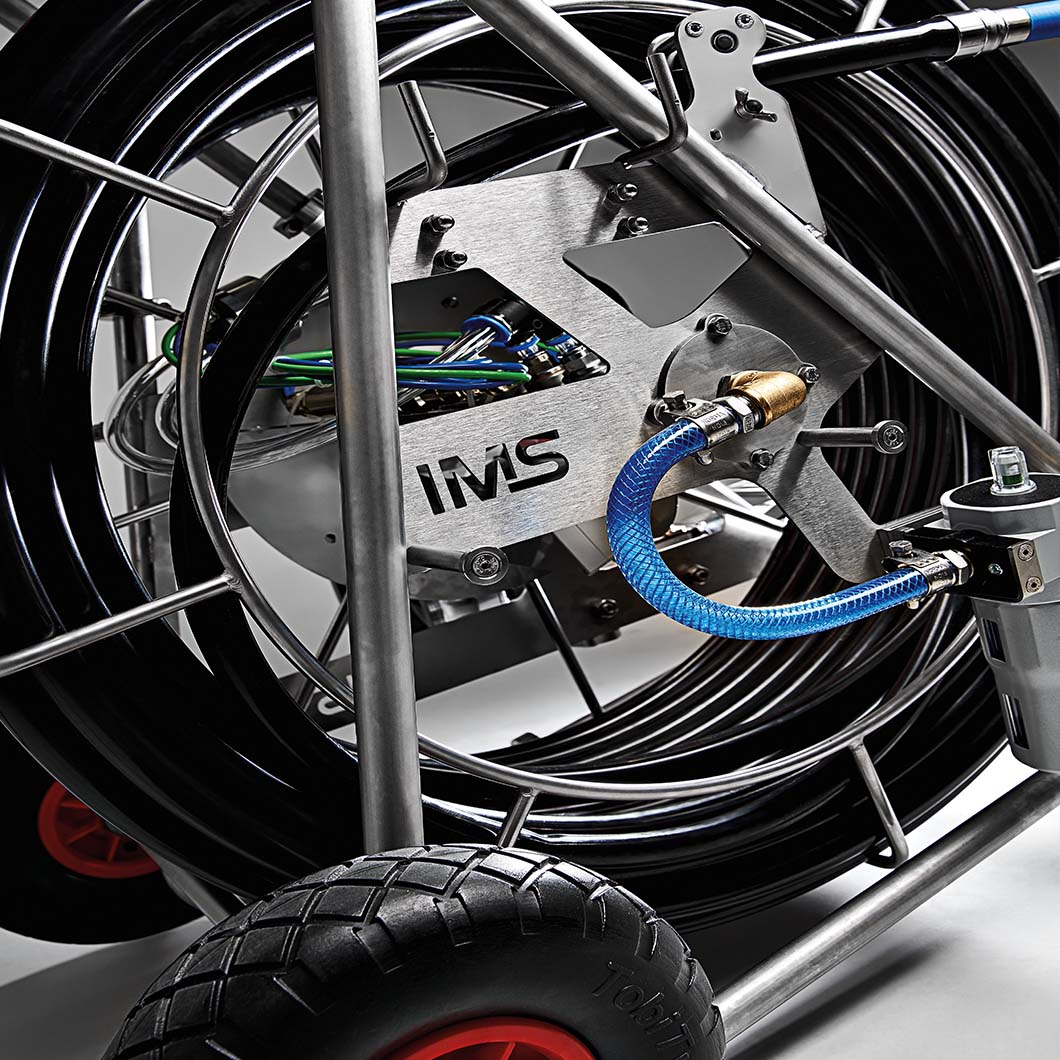 LESS DISRUPTION. MORE PRODUCTION.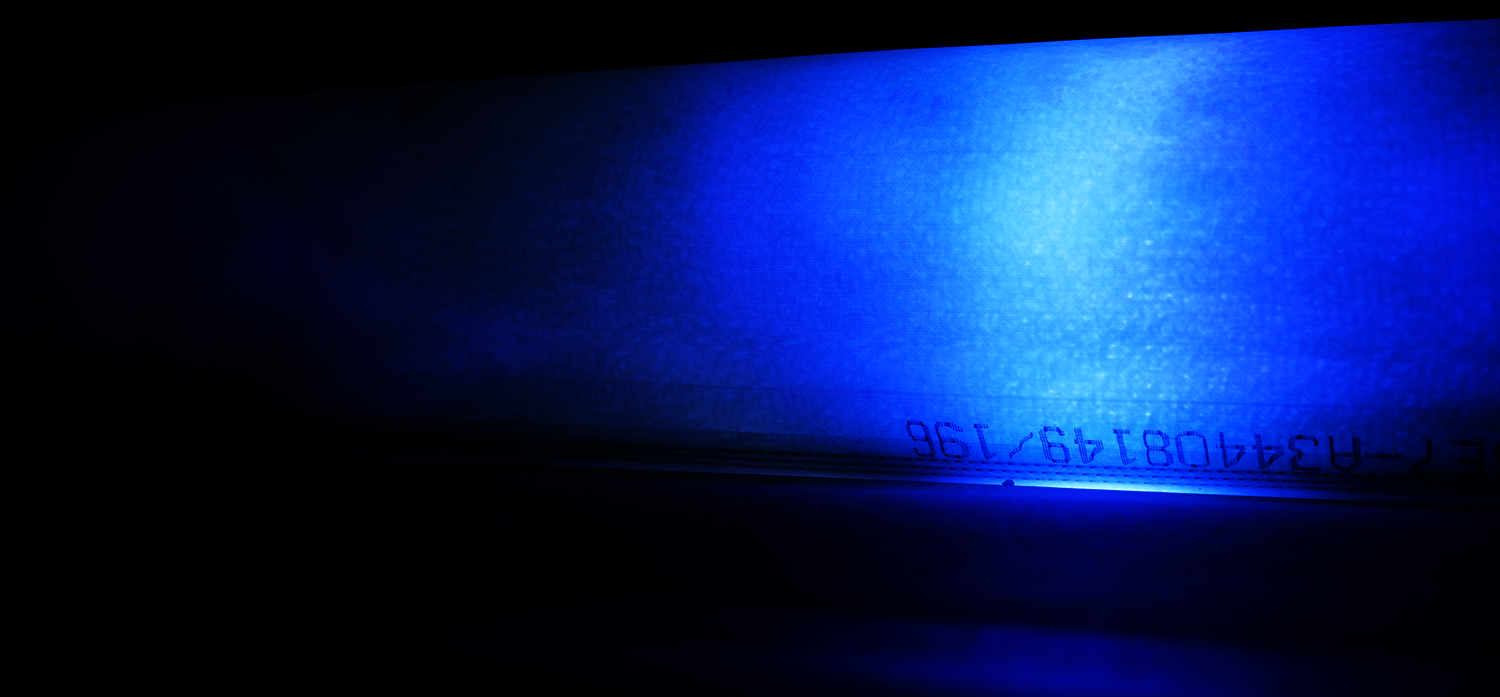 VERSATILE LED CURING SYSTEM
The MICROcure LED pipe rehabilitation curing system is an all-around solution that works on horizontal and vertical sewer laterals. This system also enables your business to offer more services as it can repair smaller diameter mainlines. The LED CIPP technology is designed for inversion installation from 3"-10" and works in tandem with inversion drums or continuous sluices.
CONSISTENT. QUALITY. PERFORMANCE.
MICROcure is an innovative and user-friendly LED system that features a "straight-to-the-point" curing software that provides consistent CIPP rehabilitation performance, and outputs necessary documentation. Developed with feedback from its customers and suppliers the MICROcure system was designed with the pro in mind.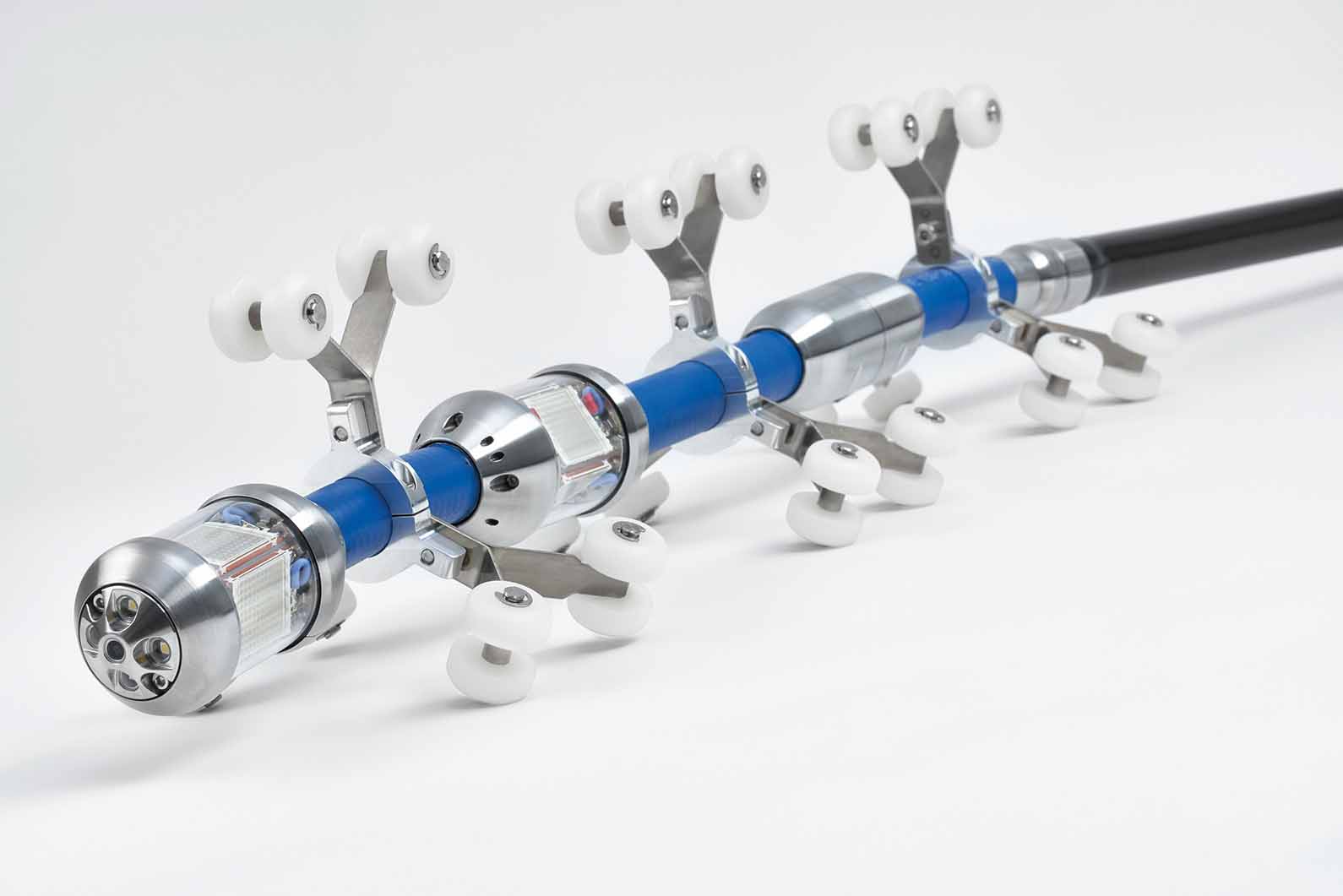 2 x 400 Watt LED Head For 6"- 10" Pipes (Wheel Set for 8"-10")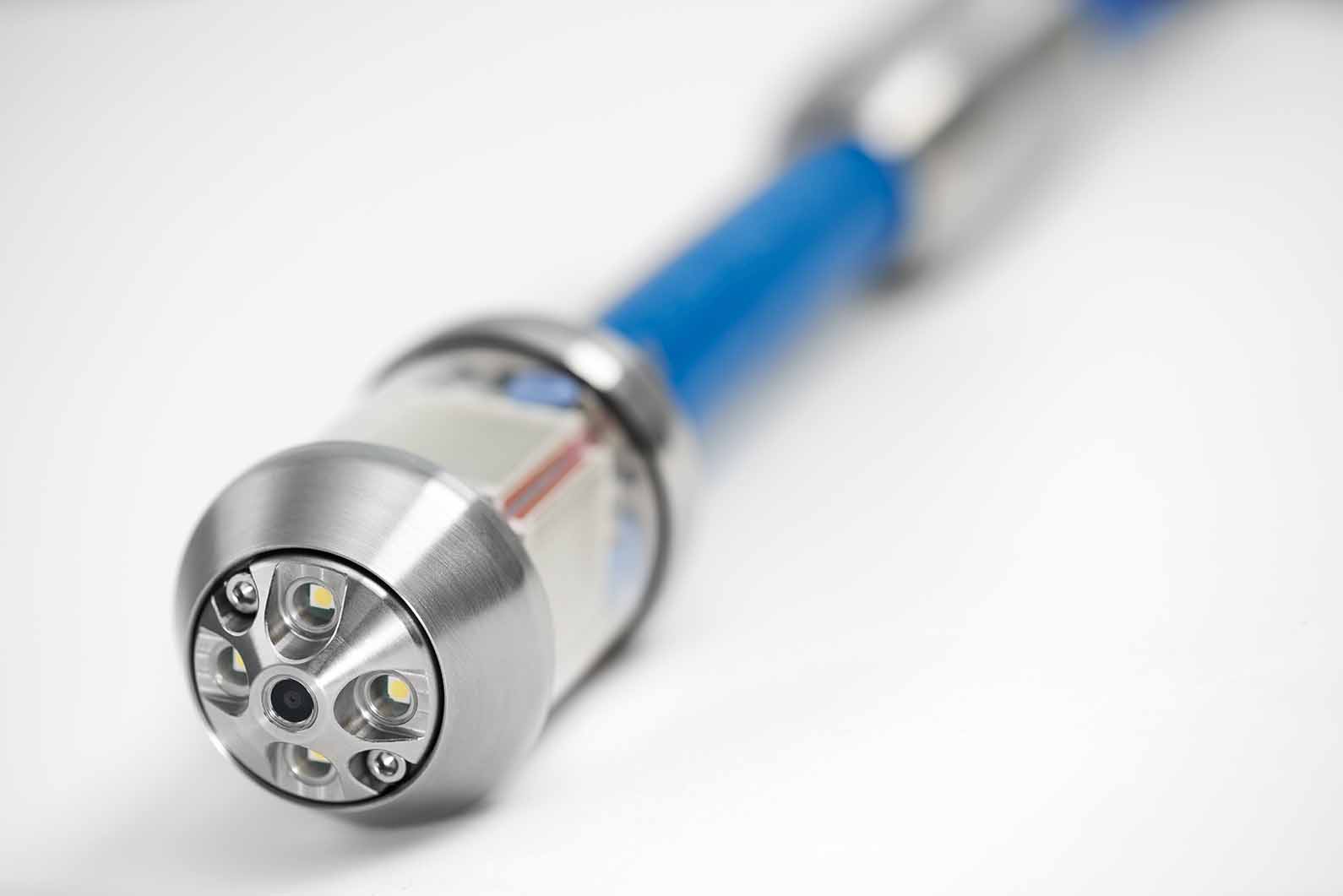 1 x 400 Watt LED Head For 3"-4" Pipes
Product Specifications
Dimensions with Operating Case
37.4 x 23.6 x 42.1 in
Supply Case Dimensions
18.5 x 16.5 x 9.4 in
Supply Case Weight
30 lbs.
Light source dimensions 400W:
Length: 11 in.
Diameter: 2 in.
Light source weight 400W:
1.8 lbs
Accessory case dimensions:
18.9 x 16.5 x 6 in.
Accessory case weight:
8.8 lbs.
LED Light Source with Two Heads (2x400W)
Length: 17.7 in.
Diameter: 2 in.
LED Light Source with Two Heads (2x400W)
Weight: 3.75 lbs.