Who We Are and Why Hurricane Reinstatement Solutions?
S1E is the sole distributor of Hurricane Reinstatement Solutions - CIPP's Distinct Advantage. 
We are Experts in Trenchless Pipe Repair and Sewer Pipes
The products designed by HRS are designed by plumbers for plumbers. Our customers have used many competitor products that were available over the last decade and found there was a large gap on quality and reliability on some of the plumbing tools that were available up till 2019. Hurricane decided to create some of their own plumbing tools to help the team and other plumbers perform lateral pipe cutting reinstatements and pipe scaling jobs faster, with higher success rates.
Our tools can be used many more times than most leading competitors on the market, which makes out tools more affordable, higher quality and more reliable. We make our tools easy to use so that even new plumbers can take advantage of our plumbing tools.
Pipe Lateral Reinstatement With The Tornado Reinstatement Cutter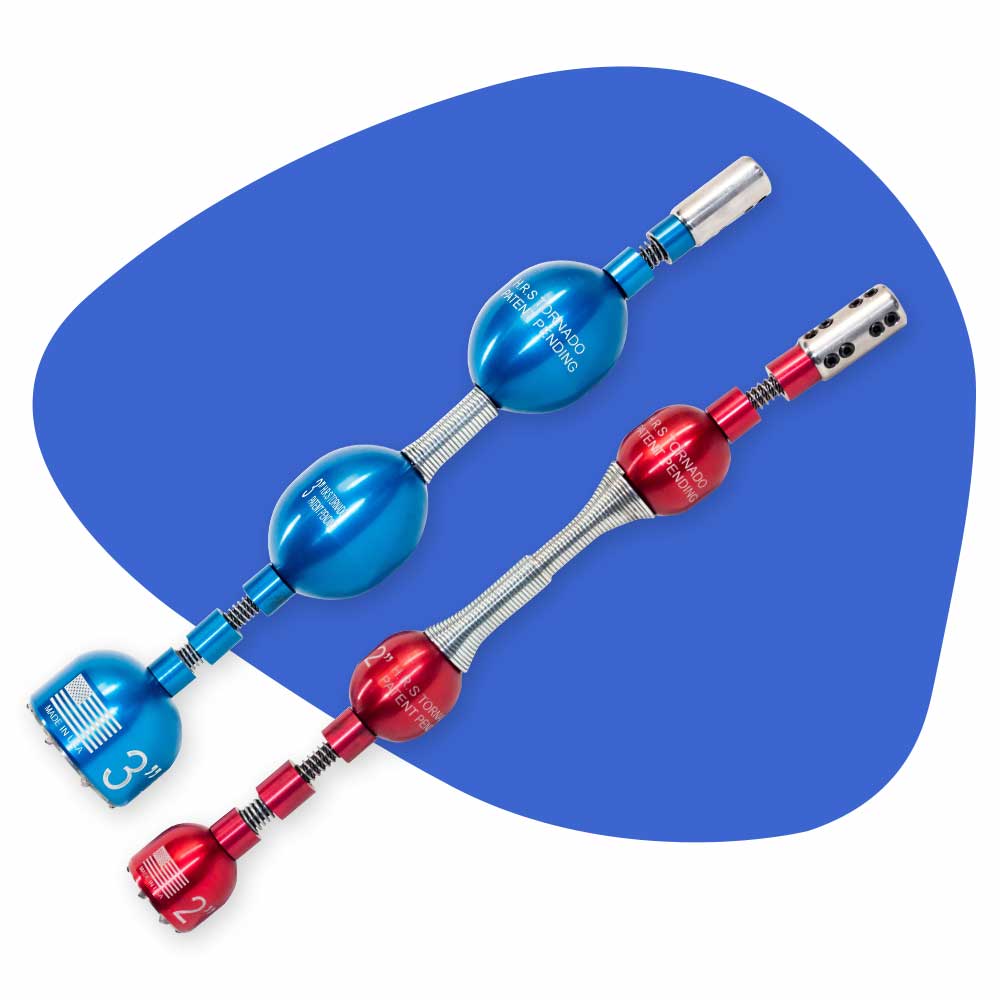 Pipes are designed with longevity in mind, but that doesn't make them impervious to natural wear and tear. A cured-in-place pipe(CIPP) is a trenchless rehabilitation method that can return severely damaged pipes to working order. The standard process requires inserting a fiberglass cloth or polyester felt tube saturated in resin into a damaged pipe. The resin then cures over the next day to form a very tight-fitting and corrosion resistant pipe within the damaged pipe.
The BEST Lateral Reinstatement Cutter on the Market, Period!
The Tornado Reinstatement Cutter from Hurricane Reinstatement Solutions is the best lateral reinstatement cutter on the market today. It's leading competition takes between 15 and 45 minutes to reinstate a service lateral. The Tornado takes between 15 and 30 seconds. That is a massive difference in time.
Most competing cutters are limited to reinstating between 35 and 40 feet of pipe in any given day. The Tornado can easily reinstate a length of 70 feet or more in less than a minute. It uses a single tool capable of handling 40 reinstatements. That same tool can reinstate plastic, wood, steel, clay, or transit.
The Tornado Lateral Cutter from H.R.S (Hurricane Reinstatement Solutions) is available for 2" to 6" pipes. This cutter is a quantum leap ahead of the other cutters that are available on the market currently.
The HRS Typhoon from Hurricane Reinstatement Solutions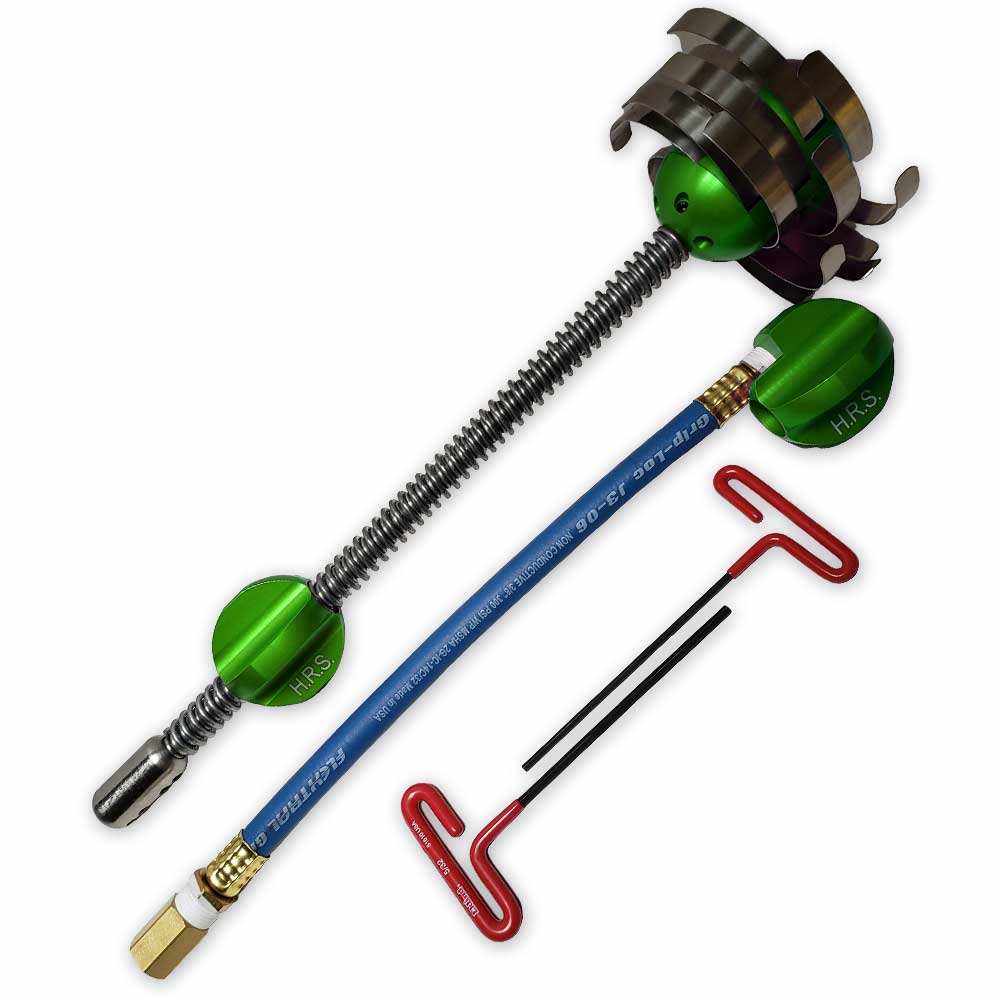 The Typhoon is a new revolutionary tool that is designed for pipes that are missing the invert. This tool will successfully traverse the bottom of pipes that are not there. It will cleanup scale and will open up your reinstatements after you poke a hole through it.
Liner and CIPP
Pipe lining (aka pipe relining) is an excavation-free method to repair those corroded pipes without destroying your landscaping. It is using a trenchless process and relining broken or leaking pipes that are underground. Cured-in-place piping (CIPP) is a process of repairing and restoring existing pipes using liquid resin and textile liner.
Many people may wonder why CIPP has become popular over the past few years. This is because it offers a variety of advantages when compared to traditional techniques, with the most significant being that it helps to save time and effort. Much of this is because it's 100% trenchless, which means that you'll be able to spend less time digging in order to gain access to the piping. This also results in less damage to the surrounding area, which can be beneficial to customers and plumbing professionals.
Demonostration Videos
WWETT Show Tornado Reinstatement Tool Demo
Typhoon Pipe Scaling Plumbing Tool Video (Part 1)